There are some images that really intrigue me.
I think these impossible images are so fascinating that I could stare them for several minutes. I always wonder who creates them.
Here are some examples: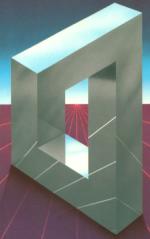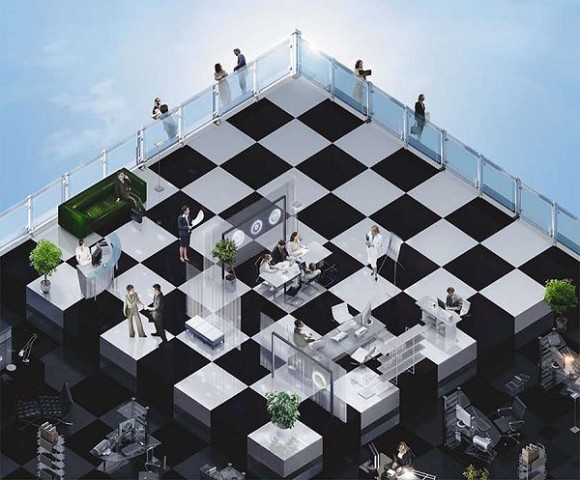 And there are many others.
There are many other types of optical illusions. But paradoxes really intrigue me.
I don't know who create them. But, to me they are design genius.
If someday I have a company. Its logo would be a paradox.
What do you think?
If you know more... please post it
.